Our 'Refer a Friend' program allows you to receive $20 store credit for each friend you sign up to GlamCorner.
To send your friend the code for the $20 Referral, simply sign into your GlamCorner account and click 'Give $20 Get $20' under 'My Account' tab.

From here you will be directed to a page which has a link that you can send to your friend.

Once she has signed up using the same email address which you sent the link to, she will find $20.00 in her cart at the checkout. After she has placed her order, the $20.00 will appear in your cart.
It is essential that your friend uses the same email address that you sent the referral to. Please also note if your friend already has an account, or has already placed an order using this email address the program will not work.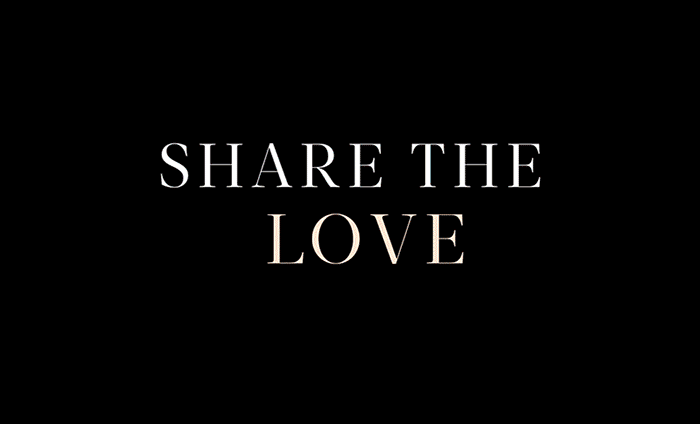 If you have any further inquiries about how this service works, please feel free to chat with one of our stylists now via our live chat. Simply click on the 'Live Chat' icon you see in the bottom right hand corner of the screen and fill in your details.